LET US TEST YOUR WATER
Not sure about what's in your water? Let us provide you with a free water test to determine the right equipment for your home.
Why choose Fletcher's Plumbing & Contracting, Inc.?
READY TO GET STARTED?
We'll come to your home and provide a free water test to determine the best solution for your tough water problem.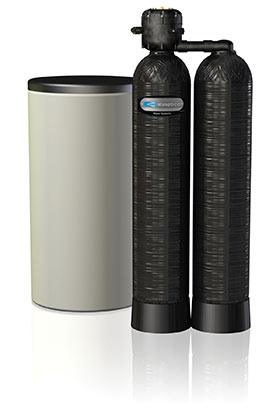 Water Softeners
Reduces water hardness and scale. Protects plumbing, fixture and appliances.
Drinking Water
Provides high-quality water for drinking, cooking and ice cubes.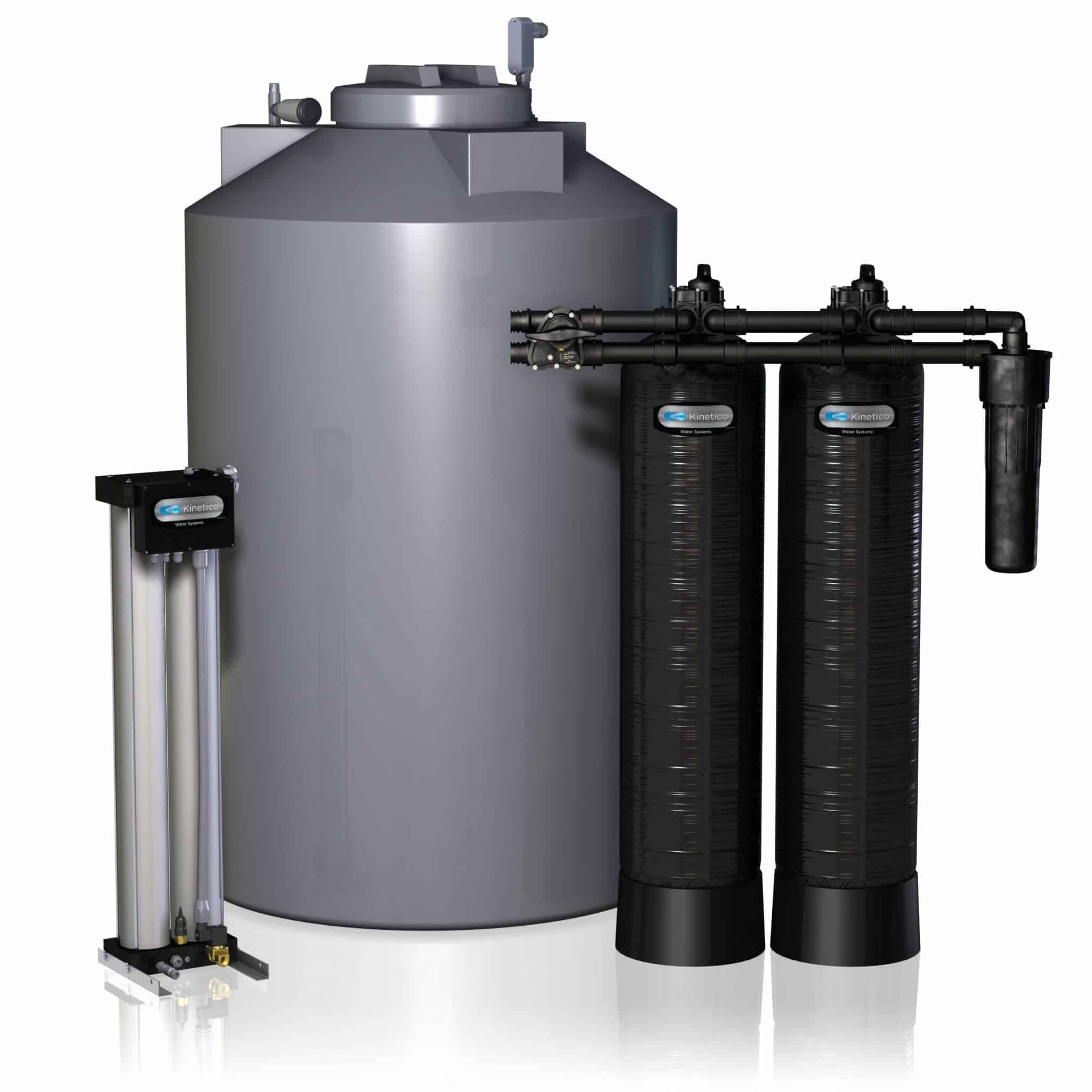 Whole House Systems
Reduces odors, and the drying effects of chlorine, or chloramines, on the skin & hair.