Rod Fletcher started Fletcher's Plumbing in Yuba City out of a single truck in 1973.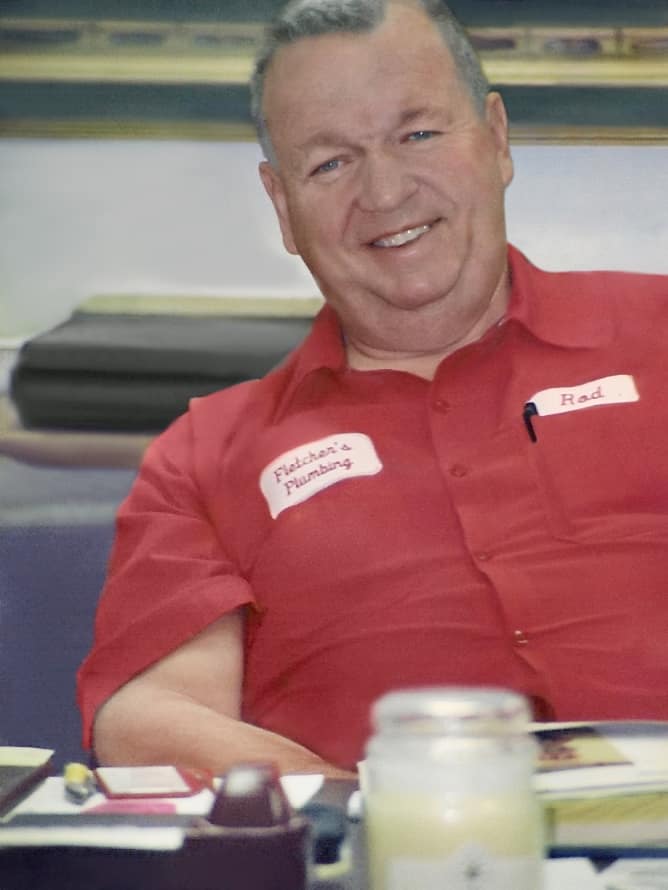 Fifteen years later, Rod's sons, Carl and Adam joined the family business. The company's first office on Second Street in Yuba City opened a plumbing showroom and expanded into remodeling and refurbishing bathrooms and kitchens. With this expansion, Fletcher's Plumbing also obtained a California State license classification C-36 (Pluming) to B (General Contractor) and A (Underground Engineer).
The core commitment of Fletcher's Plumbing has always been superior service and quality work. In addition to keeping up with the latest technology and equipment in the trade, Fletcher's is invested in his customers and the community.
Today, Fletcher's Plumbing & Contracting, Inc has grown to a bigger locations in Yuba City, Chico and Sacramento. Fletcher's offers residential, commercial, industrial and municipal plumbing and septic services.
Owners, Carl and Adam Fletcher